2018
Retrospective
&
New
Features
Coming
2019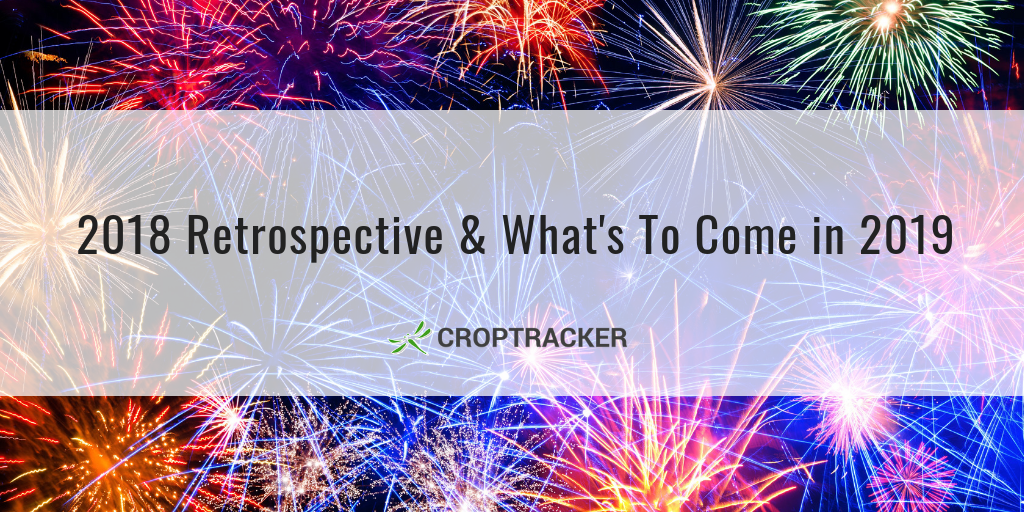 Happy holidays! Today we look back on an exciting 2018 and explore what users can look forward to in 2019!
Summer
Shearing:
Help
or
Hindrance?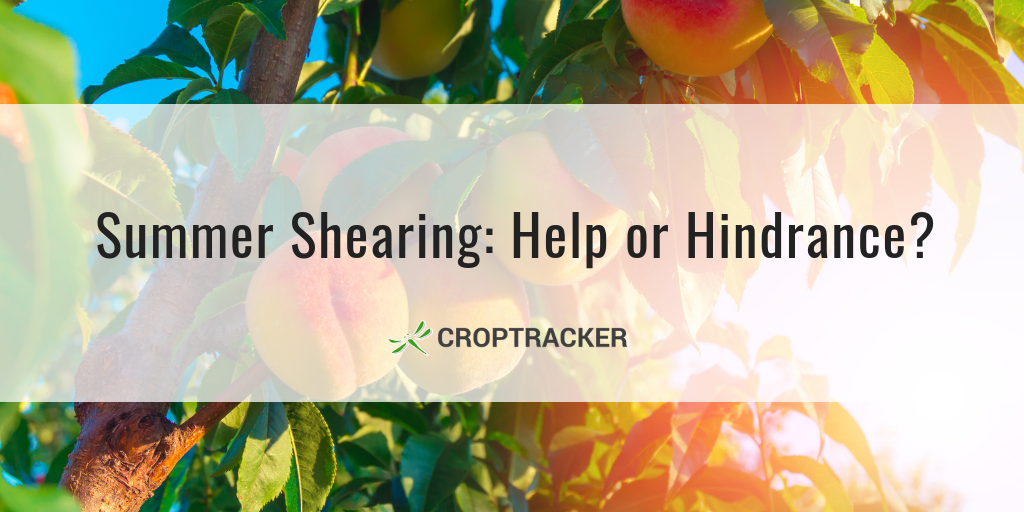 The practice of summer shearing, or sidewall mowing, in order to shape trees into fruiting walls has been growing in popularity over the last few years. But a Pennsylvania researcher warns growers in climates where trees grow vigorously that they should take caution before getting too shear-happy.
Holiday
Support
Availability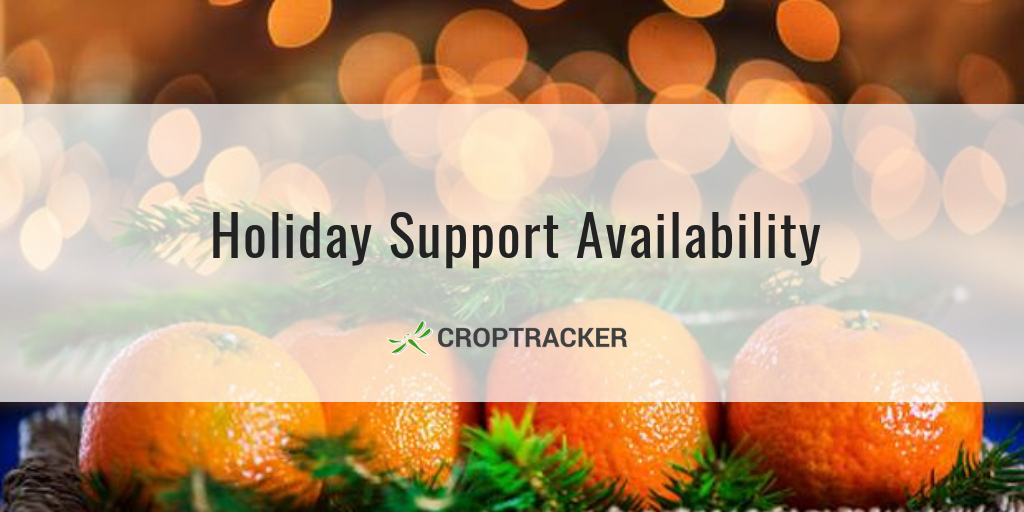 Our office will be closed from December 21st at 4pm EST until January 2nd at 8am EST.
Network operations support will remain in effect; but typical help desk, chat & telephone support will be unavailable during this time.
Happy holidays & see you in 2019!
Exciting
Implications
of
Century-Long
Soil
Study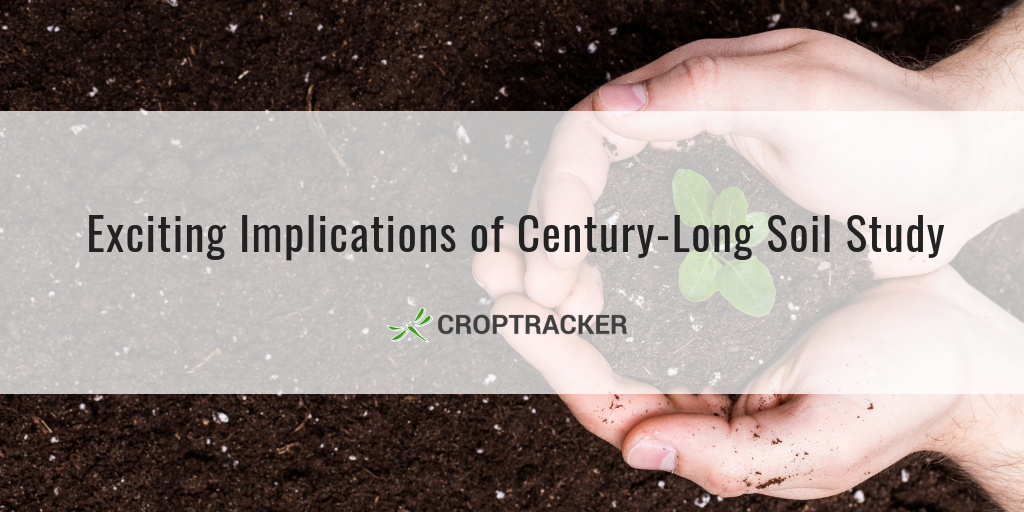 World Soil Day falls on December 7th and it has the importance of soil as a lifeblood of horticulture and the planet on our minds. In this week's blog post we look at a monumental 100 year-long study into soil health, and the promising findings it's made regarding how growers can improve their soil health and yields, and how organic growers in particular can match conventional yields. We'll also look at how the study has highlighted the need to bridge the gap between scientific studies and practical application. Finally, we'll discuss how Croptracker helps growers conduct their own longitudinal studies, helping them get the most out of experimental trials and make more informed decisions for their operations.